Our team
The program's operational team has diverse yet consistent experience encompassing both international backgrounds and an emphasis on media, the corporate world, and creative industries.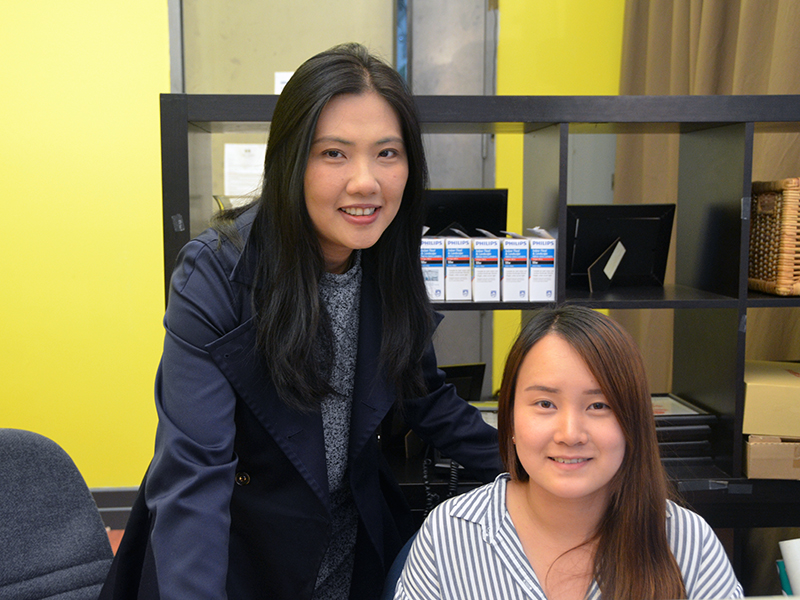 Elizabeth Kay
Elizabeth has been a leader in cultural exchange throughout her career. She first came to New York on her own at the age of 15 and attend high school in Long Island. After graduating from college majoring in Accounting and Computer Science, she worked in nonprofit, publishing, and advertising for high-profile clients such as Citibank, MetLife, Delta, Johnnie Walker, Denny's, and MCI. After completing her MBA in Strategic Marketing and Communications, she started FUSIA in 2002. Aside form her role as the president of FUSIA and Responsible Officer of BridgeUSA (J-1 Visa) EVP, she works extensively with all aspects of web platform development. Since 2008, she has sat on the board of managers of the Flushing YMCA.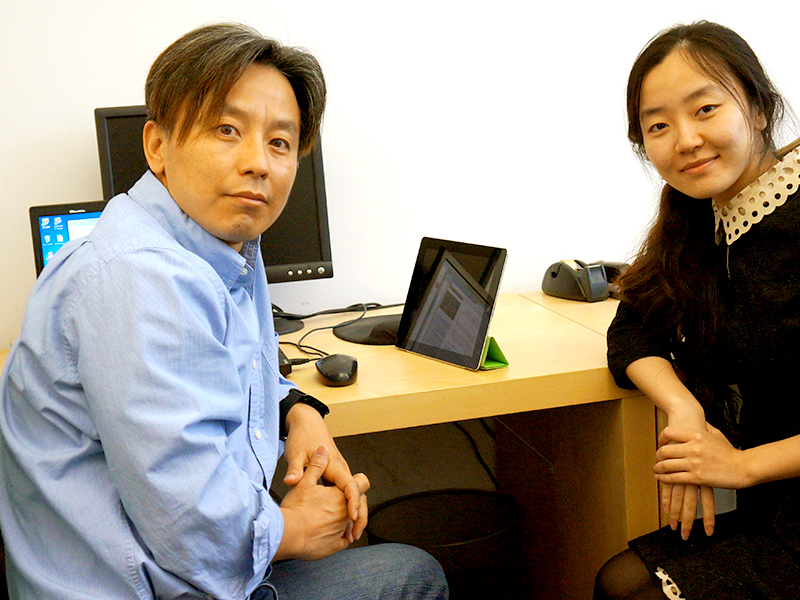 Henry (Nam Pyo) Hong
Relationship Officer
Henry (Nam Pyo) Hong
Henry graduated from Hunter College with a major in Film and minor in Chinese. Before immigrating to the United States 20 years ago, he studied and worked in the tourism industry in Korea. Henry's main role at FUSIA is strategic development and research, focusing on Korea and other South Asian markets. He also leads FUSIA's exploration programs, where participants interact with US industries and organizations through in-person visits.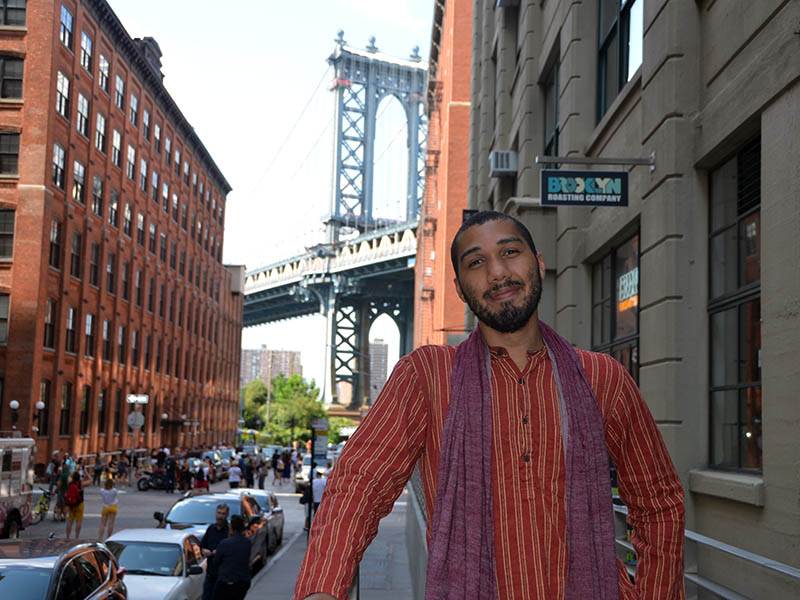 Joseph Smith
Communication Associate
Joseph Smith
Joseph joined FUSIA in 2007. He continues to grow an array of diverse and seemingly contradictory interests: he is a technology enthusiast and futurist who abstains from owning a smart phone. He is also passionate about automotive design and auto racing history, but is an advocate of car-free, walkable cities. The diversity, creativity, openness, and empathy within him reflect the ethos of FUSIA and the missions of CCIP. Joseph holds a Bachelor of Science in Communication Arts (TV and Film) from St. John's University.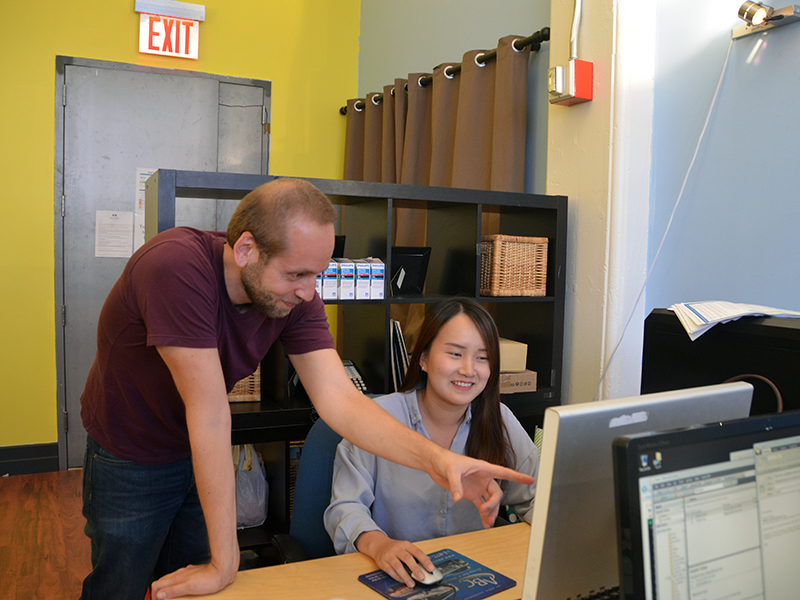 Joseph Fonseca
Communication Associate
Joseph Fonseca
For an entire decade, Joseph was engaged in a self-funded travelogue titled "10 Cities / 10 Years," which was featured in the Washington Post, US News and World Report and numerous other publications. He received a Bachelor's in Creative Writing with a focus in Psychology from the University of Kansas.
Yanni Leung
Program Administration Manager
Yanni Leung
Yanni joined FUSIA in the summer of 2018, after working there during NYC's Summer Youth Employment Program (SYEP). The opportunity to interact and share experiences with interns from across the world drew her to the team. Yanni earned her associate degree in accounting from LaGuardia College and received her bachelor's degree in Finance from Baruch College. At FUSIA, Yanni's responsibilities center on accounting, HR, and program administration.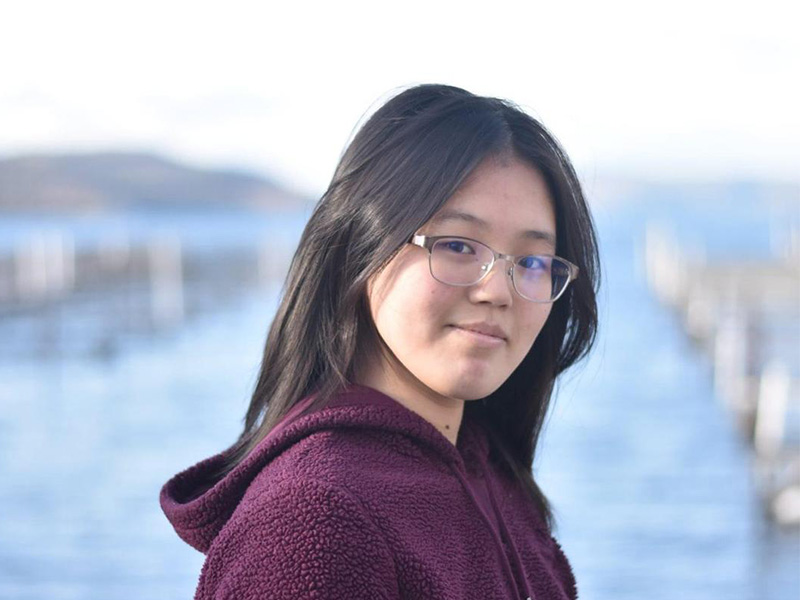 Amanda Chen
IT/Web Developer
Amanda Chen
Amanda joined FUSIA in 2023 during her third year at Cornell University where she is working towards a bachelor's in Computer Science. Amanda's main responsibilites primarilly revolve around the techological aspect of the organization. This includes providing technical support, database management, and the development and maintenace of the website.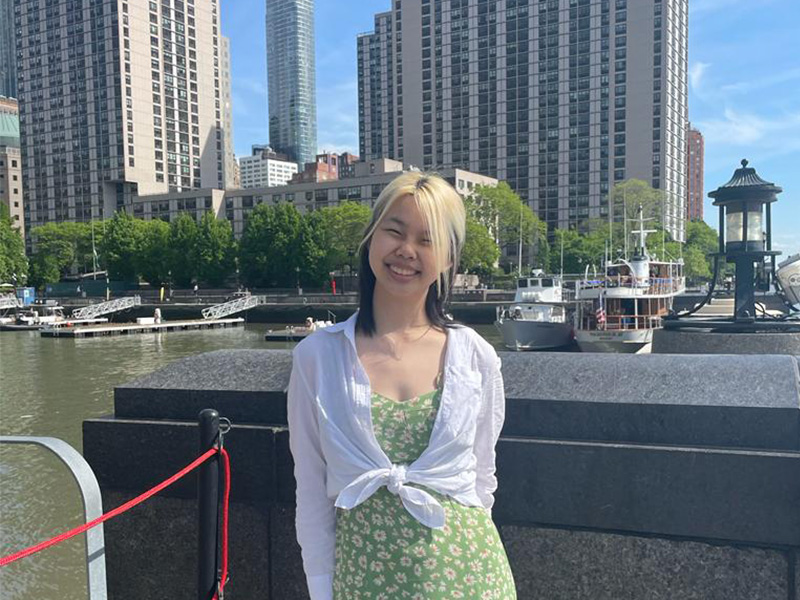 Cynthia Li
Program Assistant, Host and Student Liaison
Cynthia Li
Cynthia joined FUSIA in 2023, after working there during NYC's Summer Youth Employment Program (SYEP). Cynthia is majoring in Studio Art and minoring in Business of Enterntainment, Media, and Technology at New York University. At FUSIA, Cynthia's is responasible for creating and designing marketing content, helping with program administration, and updating the website.