Resources > Application Packet > Become an exchange visitor sponsored by FUSIA
www.fusia.net/photo
The following lists the documents required for each intern/trainee application. If applicable, submit in a single PDF file through the applicant's
online account
. "EV" stands for "exchange visitors."
A participant's portrait photo is a vital part of their visa application. When the applicant begins their visa application process, take a photo that meets the size and content specifications of the
DOS
.
Upload a digital copy in jpg format for our record.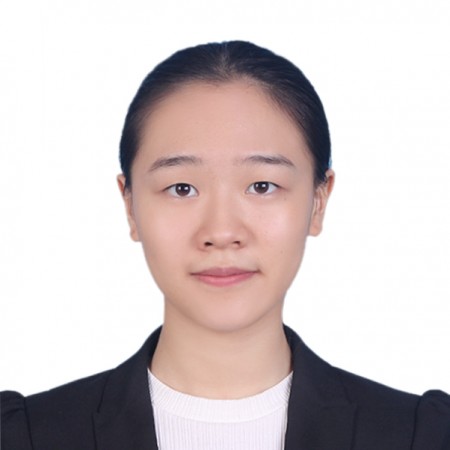 Step 1 Prepare a photo that meets the
Department of State's requirements
Step 2 Use this
photo tool
to crop the photo so that it matches the requirements
Step 3 Upload proof via the
Participant Application panel
- click the avatar circle icon (RHS) and upload in jpg format
Step 4 Bring a hard copy of the photo to the visa interview
☐ Methods.
Use a professional photo service to ensure your photos meet all the requirements (preferred) or have someone else to take the photo for you. If you take a selfie, please make sure it's done properly.
☐ Important reminders.
The
photo tool
from Travel.State.Gov is intended for photo cropping only. The facial recognition features of the tool may not be accurate. Refer to the
DOS
official website for specific instructions, and bring some cash with you on the day of your visa interview in case the photo needs to be retaken.
• Do not digitally enhance or alter the image in any way
• Do not crop out the background to make it appear white or off white using a photo retouching tool
• The photo must be clear and sharp without any visible pixels or printer dots
• Directly face the camera with a neutral expression - both the eyes and your full face should be clearly visible
• Do not wear glasses or clothing that obscures your face
• Ensure that the head is in the center of the frame
• Ensure that the background is plain white or off-white and has no shadows
☐ Specifications.
Ensure that the photo is taken within the last six months, in digital jpg format, 600x600 pixels (min) 1200x1200 pixels (max). Have a 2" x 2" hard copy (with a resolution of 300 pixels/inch and take it with you to the view interview.
This checklist is for FUSIA applicants' and administrator's reference. Information is subject to change without notice.
For more
Visit website
Visit website