Programs > New York Exploration Program
At a glance
The NYEP, focusing on career exploration, takes place in New York City. The upcoming program, titled "HKMU New York Exploration Program 2023," is being held in collaboration with Hong Kong Metropolitan University (HKMU) and features activities catered specifically for HKMU participants.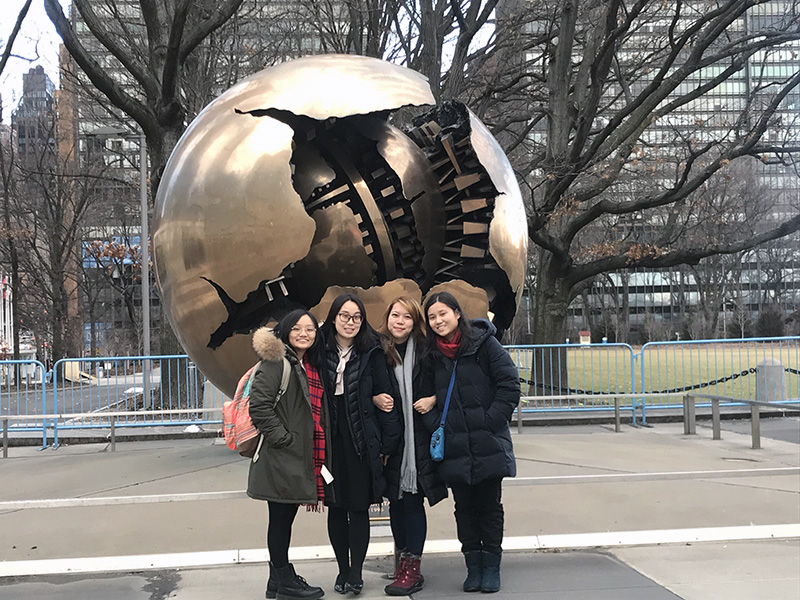 2-week career exploration
NYEP is a two-week career-focused tour that enhances participants' understanding of the inner workings, industries, and cultures of the cities they visit, equipping them with the knowledge necessary to pursue future careers, especially in the global arena.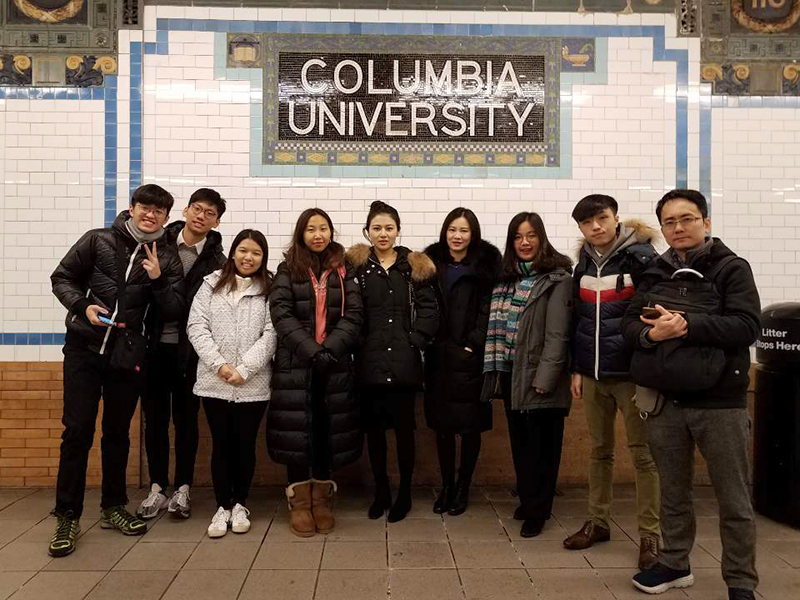 Next: HKMU + July '23
Each NYEP is conducted in collaboration with a different university. The next NYEP will be conducted in collaboration with Hong Kong Metropolitan University (HKMU), catering specifically to HKMU students.
NYC + DC + Career
Each NYEP is slightly different. HKMU's NYEP will take place in New York City with a few days in Washington DC The career-focused theme will cover visits to businesses in different fields, cultural attractions, opportunities to meet with important professionals, and more.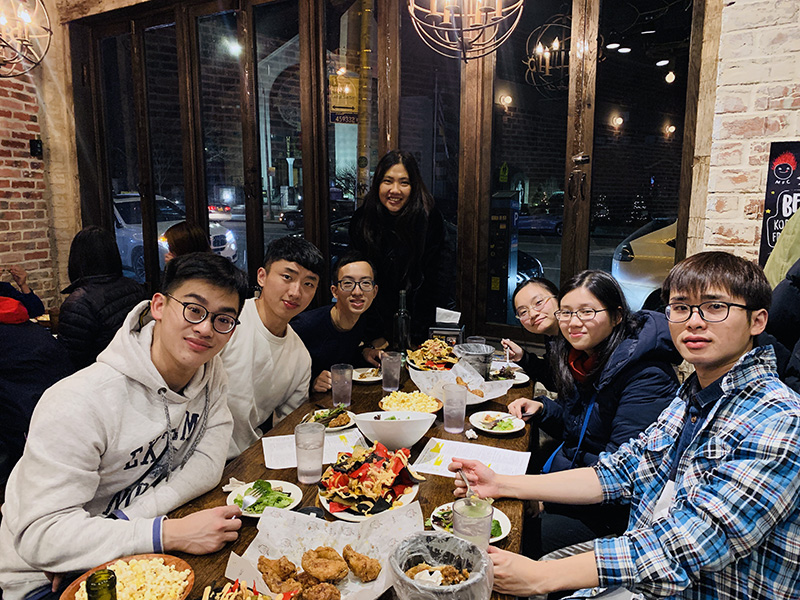 Housing: 3 star hotel
Participants will be accommodated at a 3-star or higher hotel during the program. The next program in NYC will be held at the Asiatic Hotel in Flushing, Queens, a neighborhood known for its high concentration of Asian residents, excellent accessibility, and convenient amenities. The location of the hotel in DC is still to be determined.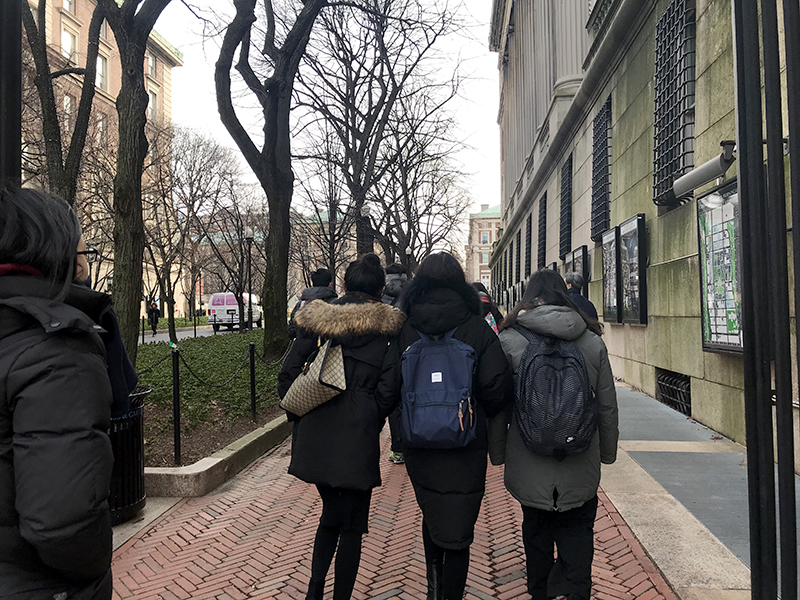 Program walkthrough
It will begin with an orientation session, followed by visits to selected attractions, businesses, and organizations in NYC with important people. Participants will then travel by bus to DC for 2-3 days to visit select industries, followed by a six-hour bus ride back to NYC. The program will conclude with a baseball game and visits to businesses of select industries.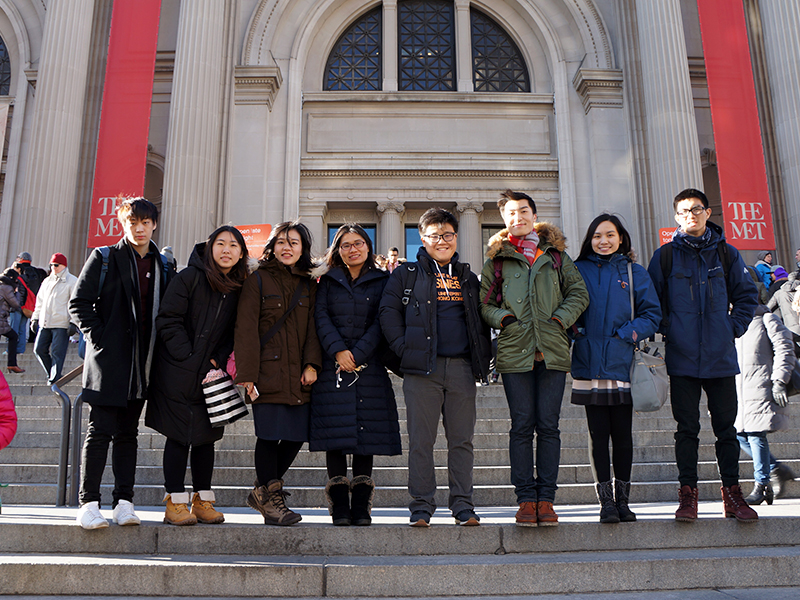 Takeaway
Upon completion of the NYEP, participants can expect to gain a deeper understanding of the inner workings and cultures of the cities they visit, as well as valuable ideas and established networks for future job opportunities, particularly on a global scale. Upon successful completion, participants will receive a certificate.