Programs > New York Exploration Program (NYEP)
Career Exploration
Expanding career horizons with essential industry knowledge and global insights
The New York Exploration Program (NYEP) provides participants an opportunity to delve into the intricacies of the American economy, its diverse populace, and rich cultural tapestry that collectively contribute to the thriving economic landscape of America, specifically in NYC.

During the program, participants can engage with professionals from diverse industries through company visits, explore cultural attractions to deepen their cultural understanding, and establish globalized networks that significantly boost their future careers in our interconnected world.

Since its inception in 2018, the program has been conducted in collaboration with different universities, specifically targeting foreign college students with a focus on career exploration. It began with 21 students from the University of Hong Kong and has continued to provide a distinctive and enriching experience that sets it apart.
Programs > New York Exploration Program (NYEP)
At a glance
The NYEP offers an immersive experience in New York City's dynamic industries, providing participants with valuable insights into the city's professional and cultural landscape.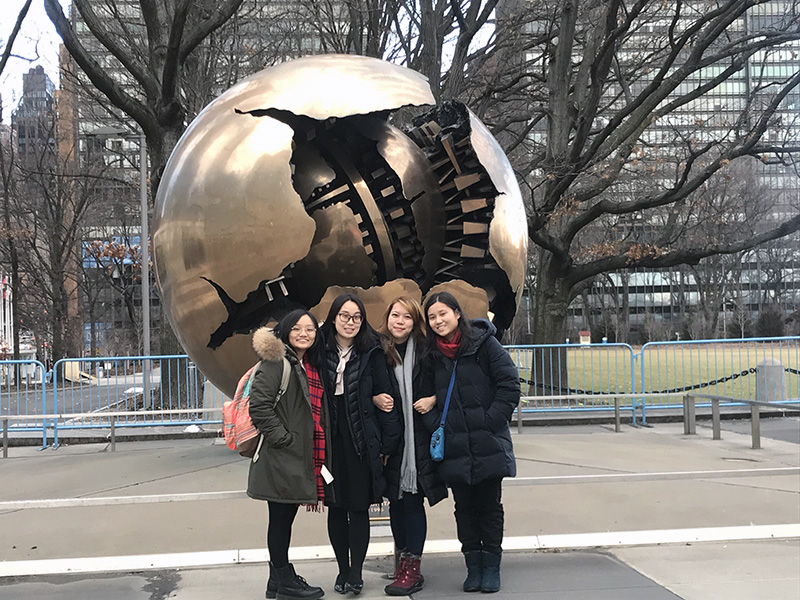 Career Exploration
The NYEP aims to enhance participants' understanding of American inner workings, industries, people, and cultures, equipping them with essential knowledge, valuable insights, and globalized networks for future careers in an increasingly globalized world.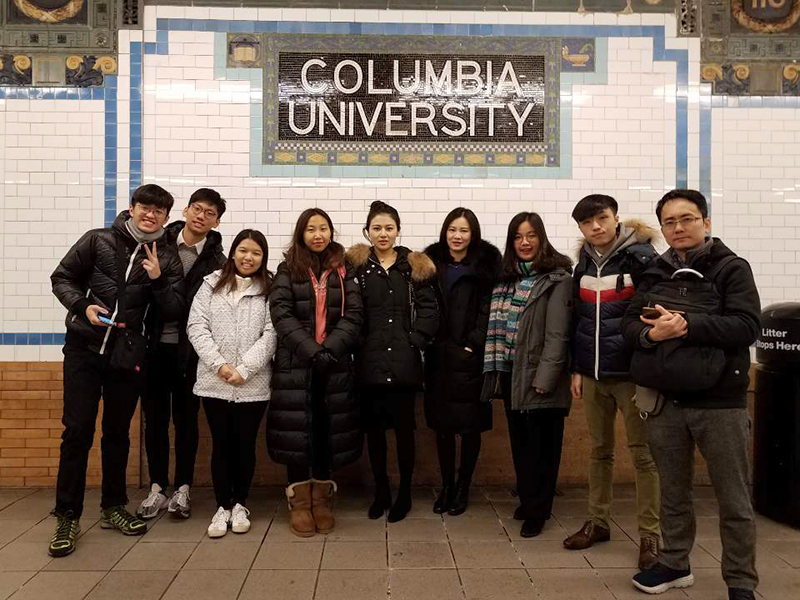 Collaboration
Each NYEP collaborates with a different university, with logistics tailored to individual needs. While some programs concentrate on industrial visits in NYC, some extend the exploration to an adjacent city, offering participants a captivating array of diverse experiences.
Program Walkthrough
Each program typically commerce with a kick-off briefing, followed by visits to handpicked cultural attractions and meetings with esteemed individuals and organizations, and culminates with a gathering. Throughout their stay, participants stay at a 3-star or higher hotel in Flushing, Queens, during the program.